Post by dscarter1975 on Oct 22, 2015 19:27:03 GMT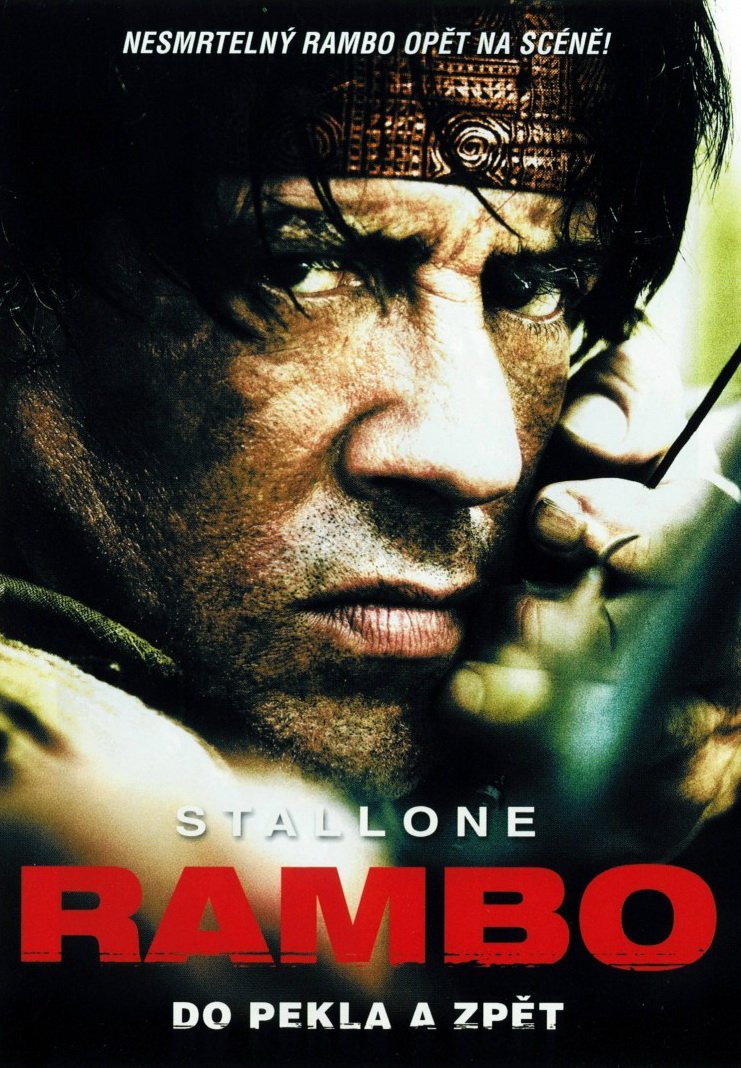 It's been 30 years since another action adventure blockbuster hit the big screens in both the US and UK. Rambo : First Blood Part II was an instant success worldwide and made Sylvester Stallone into an international superstar. From then on, he was typecast as the shoot 'em up, have-a-go tough guy superhero and never looked back. But the beginnings of the Rambo saga lay in more grittier surroundings. First Blood was written by David Morrell in 1972 as a response to the tragic problems brought on by the Vietnam war and it was a psychological study of both hunter and hunted - the hunter was Sheriff Teasle and the hunted was John Rambo, a young, penniless drifter who only wanted something to eat and was picked on because of his appearance. Suffering from PTSD, he escapes from the police station and becomes the subject of a massive manhunt, killing many of his pursuers before having a showdown with Teasle. There were many attempts to make this into a movie with the likes of McQueen, Eastwood, Al Pacino, Dustin Hoffman, Kris Kristofferson and Nick Nolte given consideration for the Rambo role. Then in 1980 while filming Nighthawks, Stallone was offered the script and in a bid to move away from his Rocky image, he took on First Blood but decided to tone down the more brutal aspects of the novel to make Rambo more of a hero than a mentally disturbed killer. When released in October and December 1982 in both the US and UK, it was a big hit and Stallone was able to show there was more to him than playing down on his luck boxers. My brother and sister watched First Blood when it was premiered on BBC1 in September 1986 and my first taste of the movie was in late 1988 when we went to my aunt's in London and my uncle popped it into the VHS player. I was surprised that it had a more down to earth feel, thinking Rambo was going to fight other soldiers and some scenes were very graphic to me back then. But I thought there were some amazing stunts. We then watched the sequel which was just pure action from start to finish and Rambo 3 was a criminally underrated follow-up. An action-packed rescue mission that was censored by the BBFC until 2000 when they added the violent scenes back in (3 years previously, Bravo had shown this uncut version).
I saw the 4th Rambo at the cinema (my first one) and I really enjoyed it at the time, but it wasn't as slick and thoughtful as its predecessors although it had its moments.